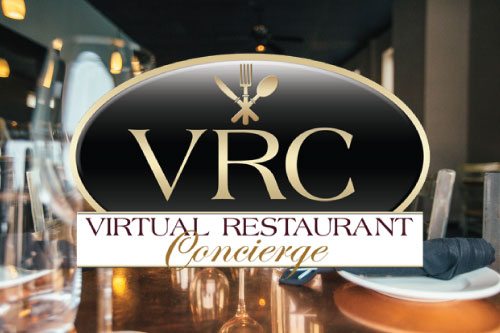 About Us:
We are the Virtual Restaurant Concierge (VRC) – an exclusive dining
resource providing the latest information to our users. The VRC is an
exclusive search platform connecting users to premium dining options in
the hottest locations. We are not just another listing service, but one
that carefully manages our content and information growth. We cut
through the overload of dining-related information for you and provide a
manageable list of the best dining options within our covered areas. No
advertising to detract from the user experience!
Our Mission
We aim to connect our users to the right dining
establishment through our custom interface that combines the latest
information with a simple interface.